THE GNOMES IRISH MICROGREENS
CLICK HERE TO SEE OUR GALLERY FOR AMAZING IDEAS.
We specialise in microgreens, grown to order and harvested the day before delivery (10-14 Day Shelf Life). Our microgreens are bursting with flavour and are sure to bring a new dimension to your menu. All enquires welcome!

Get microgreens grown just for you, direct from The Gnomes for outstanding quality and shelf-life.
Specialty microgreens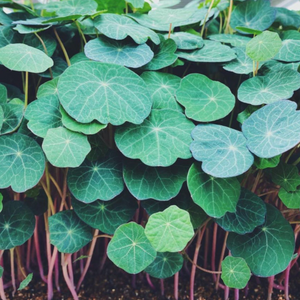 NASTURTIUM
• Long shoots with multiple leaves of different sizes
• Peppery notes linger on the palette and a great garnish to any dish
RED VEINED SORREL
• A delicate texture with a bright, earthy, and tangy, herbal flavour, comprised of lemon notes.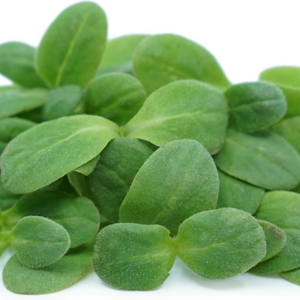 BORAGE
• A fresh green cucumber flavour with melon nuances and a subtly tart aftertaste.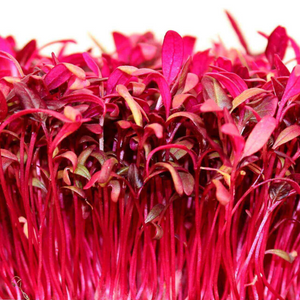 AMARANTH
• Mild and earthly flavour
• Uniquely bright garnet leaves and stem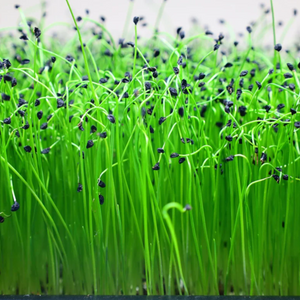 LEEK
• Mild onion-like flavour with a tiny hint of sweetness.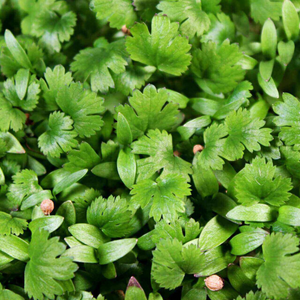 CORIANDER
• A clean, bold, classic cilantro flavour finishing with robust notes of pepper and fresh cut grass
• Micro cilantro is crisp and has a sweet, bright citrus aroma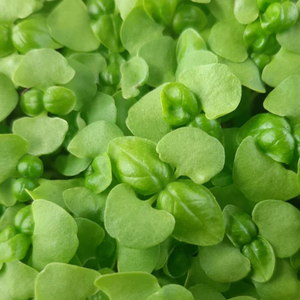 GENOVESE BASIL
• Balanced between sweet and savoury
• Hints of mint, anise and pepper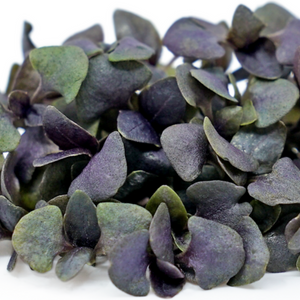 MIXED BASIL
• A house mix of genovese and purple basil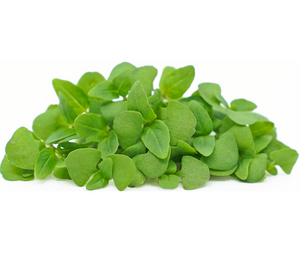 THAI BASIL
• Aromatic and slightly sweet with a spicy and peppery anise, licorice flavor.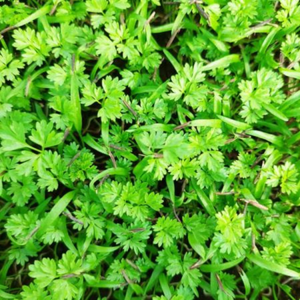 CHERVIL
• Mild parsley flavour
• A delicate cross between tarragon and parsley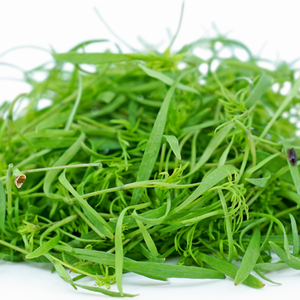 DILL
• Willowy and tender leaves with a pop of fresh dill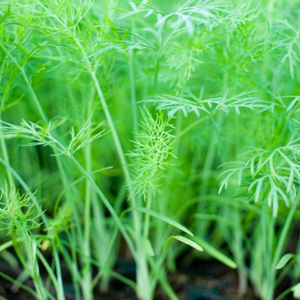 FENNEL
• Tender and succulent with a lemony, black licorice scent with sweet notes and a peppery-anise finish.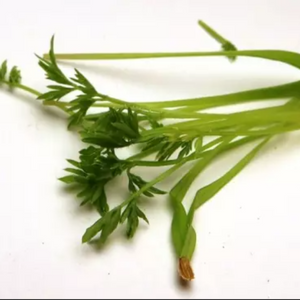 CARROT
• Mild, sweet carrot flavour.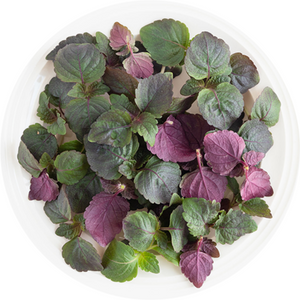 SHISO
• Bright flavour with hints of mint, basil, cinnamon & anise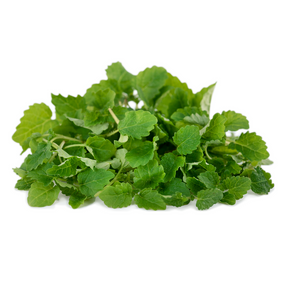 MICRO LEMON BALM
• Highly aromatic with bright citrus notes and a strong lemon flavor that is slightly bitter with a mildly nutty finish.
JUICING GRASSES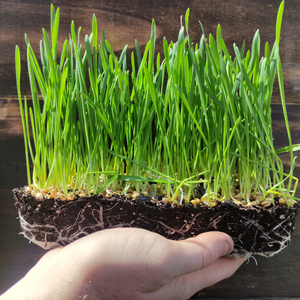 WHEATGRASS & BARLEYGRASS
• Expertly grown to order and ready to juice.
• Extremely nutritious profile
4 WEEK SUBSCRIPTION PROGRAM | REAP THE AMAZING BENEFITS OF MICROGREENS