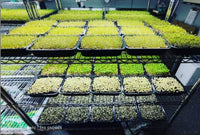 Microgreens, Beautiful Nutrition
We grow all of our own Microgreens and we wouldn't know what we would do without them now. These beautiful miniature greens are little powerhouses packed with nutrients. They can be used as additional nutrients to your salads, tacos, sandwiches, pizza, soups, or any of your favorite dishes. They make delightful enhancements to any dish.
The wonderful world of microgreens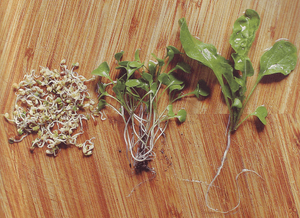 What is a Microgreen & What do I do with it!?
Well a microgreen is kinda like a... well its more like a, then again if you... AHHH just click the link!!
What is a microgreen?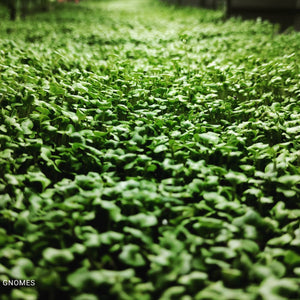 LEARN ALL ABOUT THE NUTRITIONAL POWER OF OUR MICROGREENS
Microgreens seem abit like a "fad" or some new "trendy" veg but to overlook their nutritional potency would be doing yourself a disservice!
learn about microgreen nutrition