Juicing Grasses
Low in calories but high in nutrients, including antioxidants such as glutathione, vitamin C, and vitamin E. Antioxidants fight free radicals in the body, reducing oxidative stress and protecting against health conditions like arthritis, cancer, and neuro-degenerative diseases.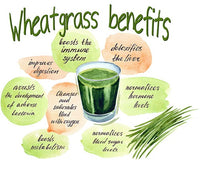 GNOMES TAKE ON THE GRASS JUICE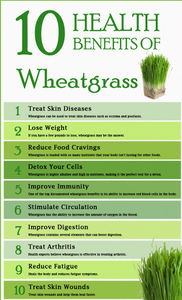 Wheatgrass & Barleygrass
Hmm... Yeah we grow it & yeah we drink it, from time to time. It is powerful stuff and some people should be cautious. However! it is very worthwhile adding to a detox and health fortification strategy!
Juicing Grass