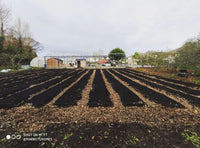 Our Relationship with Our Food
The soil is an amazing synergistic amalgamation of plants, animals, micro-organisms and minerals. How we interact with our soils shapes our environment. Humans have a special opportunity to create.

We are apart of the environment, not separate from it.
WE ARE MORE CONNECTED THAN YOU KNOW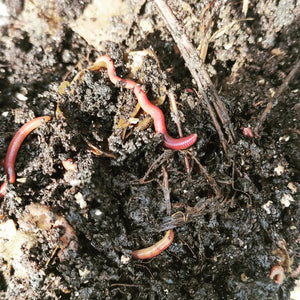 Why is the soil so damn important!?
What's going on beneath our feet is mind-blowing! You've heard of the food web right? Well lets unravel this abit...
Learn Something Incredible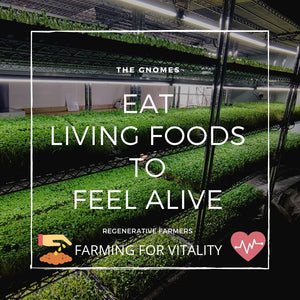 Let your food be your medicine, and your medicine be your food
Too long have we treated our bodies as an after thought. Our mind & body is deeply linked! Add living foods to your diet now!
What are you talking about?